reymon698 wrote:
Main Male Character Usually Is Shipped With The Main Female Character
Besides, even if Noel Is clone of Ragna´s Sister, Its A
JAPANESE
game we are talking about
that summarizes it all
If you think of it that way, then that would make Ragna/Jin canon, too, wouldn't it? There's a lot of yaoi in Japan, too. Incest doesn't matter because it's Japan, right?
/completely not serious. I don't think it's canon.
_________________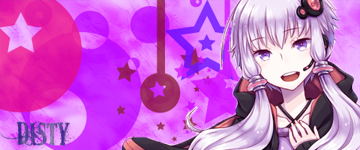 Yuzuki Yukari is my wife.