here's a few sketches for the characters for my comic entry. cant find the others at the moment and sorry for the quality but my scanners busted so these pics are from my phone.
first the heroine for the entry "Sarah Bueller (no relation)"
bio-engineer and avid star trek nerd. added the star trek part cause on top of her bieng a mom i though it make her relatable and likable.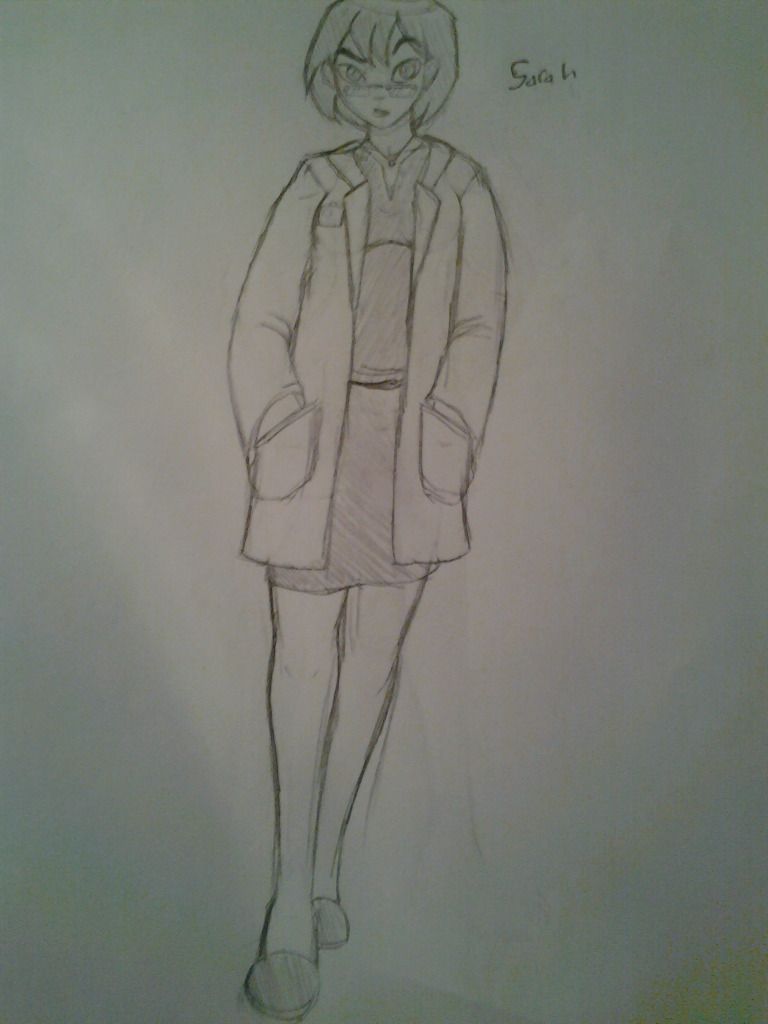 Next is Sarah in her new energy form after the compound she was working with explodes. turning her into this being of pure energy. in the pages you guys have seen shes wearing some kind of suit. this is actually a hazard suit to keep the dangerous rays coming off of her from hurting those around her. at least until she can learn to control her abilities.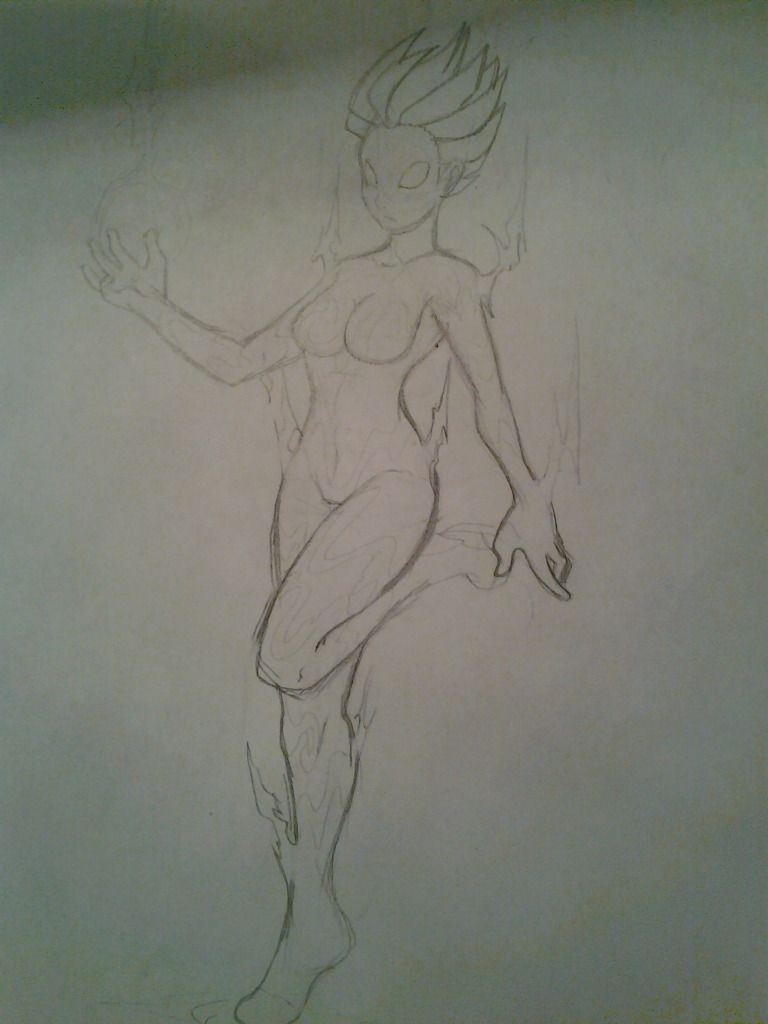 And finally Sarah's daughter "Emily"
Emily's a total star-wars nerd so it will make for funny arguments between her and her mom. readers are gonna eat it up.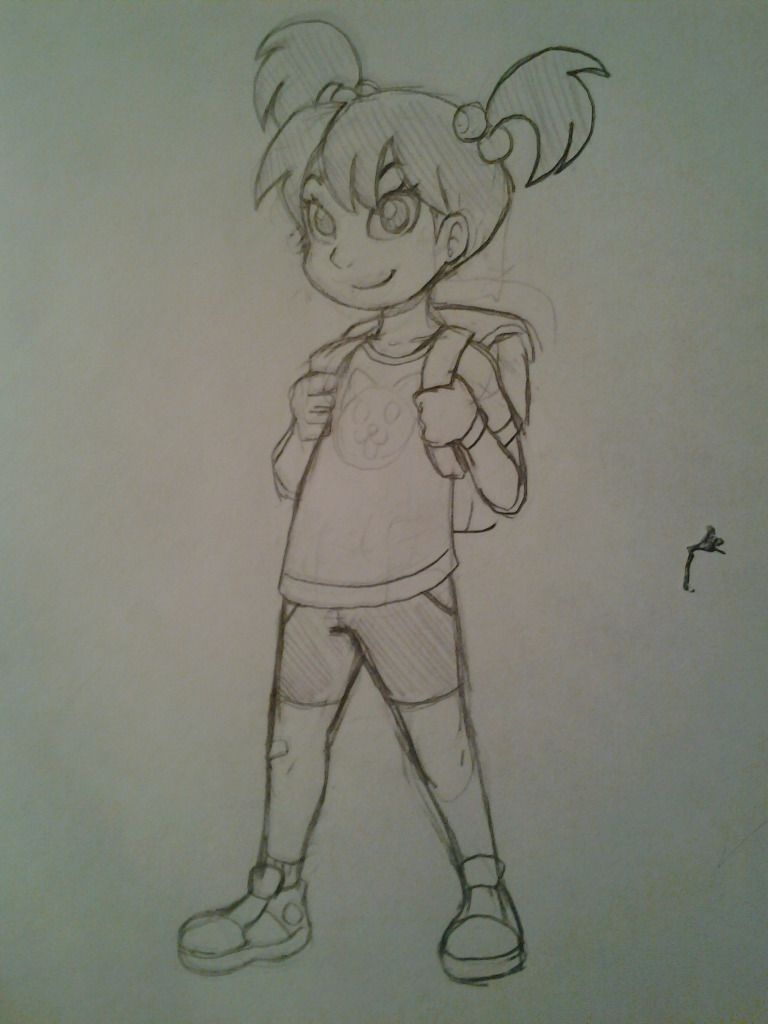 these are just some concepts but these characters will be really fleshed out in the finished product. thanks again for the comments guys.