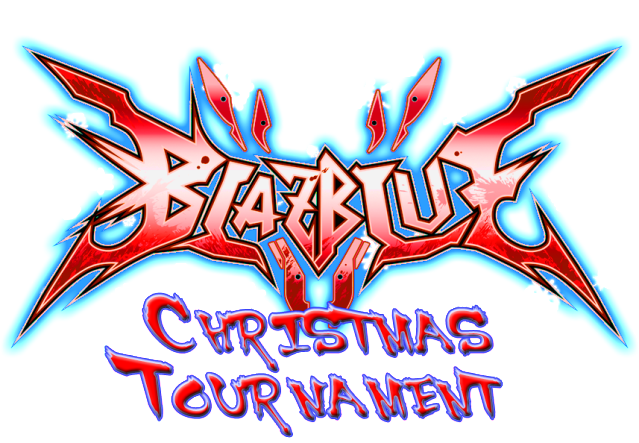 A chance for us as a community to get together, Chain Revolver and Shadow2bolt are hosting two tournaments with special rules. This tournament is for fun and therefore, we have put up a vote for whether we should make it into Unlimited character tournaments.
Prizes will be for top 3 where Chain Revolver and Shadow2bolt will make you a christmas themed picture! You've got the choice of asking for one of the following if you came runners up OR you can ask for all of them if you come first:
1. A specially made Avatar with your specifications
2. A specially made Signature with your specifications
3. A merry picture specially made just for you (you may send a photo to make it even more personalised!)
Date:
Friday 17th December till Sunday 19th (Signups have ended)
Single Elimination
3 rounds, First to 2 matches
Character switching is allowed
No rage quitting, not merry at all
U.chars is optional
MUST USE CHRISTMAS COLORS!!! (otherwise disqualification
maybe
)
Click here to see which ones are christmas or not.
If you wish to sign up, just post in this thread your ID. You may enter both tournaments if you wish.
Current signups
Playstation Network:
1. Shadow2bolt - INTERNET-DIVIDER
2. KK3 - Mo----KK
3. Haku+men - Watakushi721
4. Owner_of_Epic - Owner_of_Epic
5. Jdietz43 - Jdietz43
6. Judge Balthier - Spira_17
7. KurisuKappsu - KurisuKappsu
8. TrueGunnerShadow - TrueGunnerShadow
9. Maccarooni - Maccarooni
10. .:TM:. - T2M-X
Xbox Live:
1. Chain Revolver - SoaringZero
2. Kirby1112 - StarKirbX3
3. Kaiser-No-Okami - Kaiser Okami
4. BeaverDeity - Sylvais
5. Young Squish - Young Squish
6. 1 Chill Dude - darkevilsoul
7. Jdietz43 - Kokonoes_Lolly
8. TrueGunnerShadow - ShadowXSatsuki
9. WALSRU - WALSRU
10. Blazblue fan #0 - FueledByRamen13
Any questions, please ask Shadow2bolt or Chain Revolver
Current bracket:
PS3
XBL