I checked all of the threads and I didn't spot one similar to this, but if there is, feel free to lock it.
Here we post
smexy
kewl gifs of our favorite jiggly squirrel girl. :3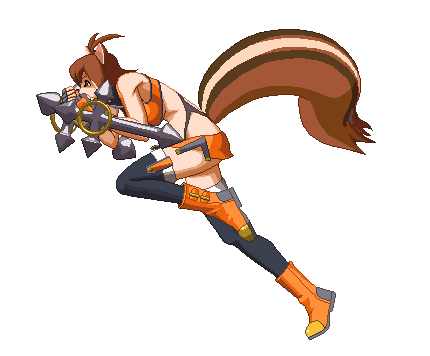 _________________
If you're reading this then you are sexy and I love you.
NOT REALLY
Proud husbando of
Lucalibur.
<333
HELP ME RAISE THESE EGGS MUFUCKAS