So I've done a little bit more work on it so update ahoy.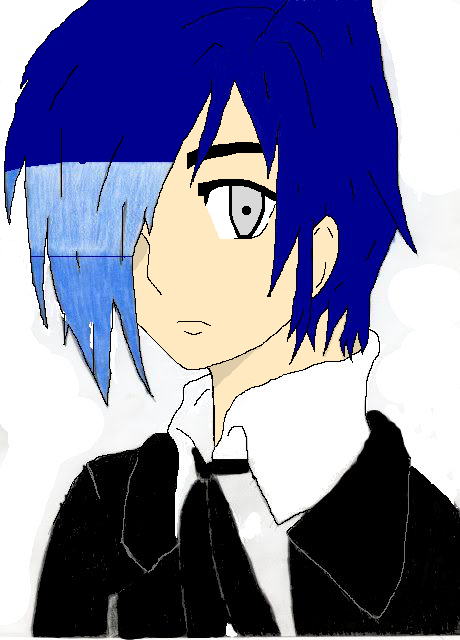 not completely satisfied with the eye the lines are too jagged and the color i think is too light.
_________________
DawnofJon wrote:
she thought I was asking to spar with her and I get kicked in the neck again.