Well more like an image dump of all my random crap.
Ill post my Scratch Boards first... even though the scanner doesnt pick them up very well
I think everyone knows who this is: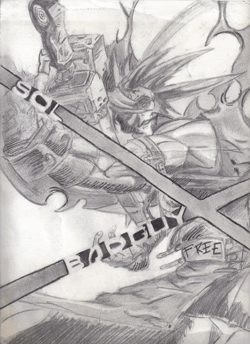 BANGU SHISHIGAMI!
Sora from KH:
Lelouch from Code Geass:
Ryu Hayabusa:
Line art Roller Skater (based off Air Gear)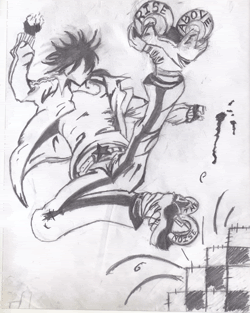 Dragyons: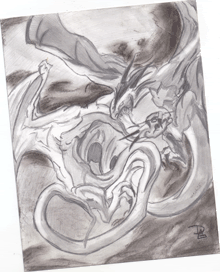 Boat at sea: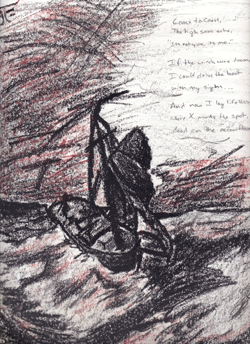 Graveyard:
Landscape. Perhaps Italian? French? Dunno.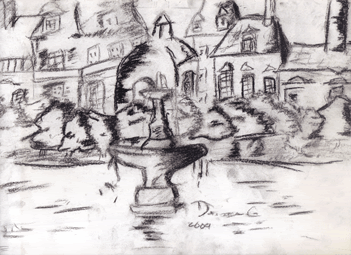 _________________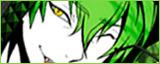 Chapters: 2 - Word Count: 11,733